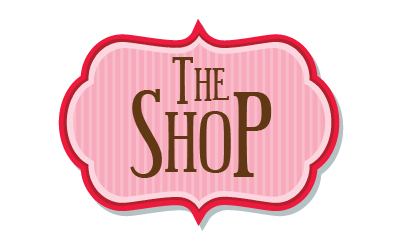 Marlene's Chocolate Haven Offers quality Handmade Chocolates. All the Chocolates are made on the premises by Marlene. As we want our customers to have the real thing with no imitations, we use only the finest Belgium chocolate.

Marlene Started from her kitchen at home making chocolates for family and friends. What started out as a hobby, Marlene decided to take some Chocolate Making courses with a view to starting a business in beautiful town of Westport.

Marlene's chocolate Haven opened its doors to the public in June 2004 and has been making deliciously smooth and creamy handmade Irish chocolate since. Nestled in the beautiful tourist hotspot of Westport in County Mayo. Marlene's chocolate haven is the perfect location to relax and indulge.

All chocolates are gluten free. Presented in gift boxes or bags of your choice for all occasions, including weddings, christenings, birthdays, Wedding Favors, anniversaries and dinner parties. Special attention is also given by Marlene to the creation of corporate gifts. With a wide range of Chocolate Lollies and Bars.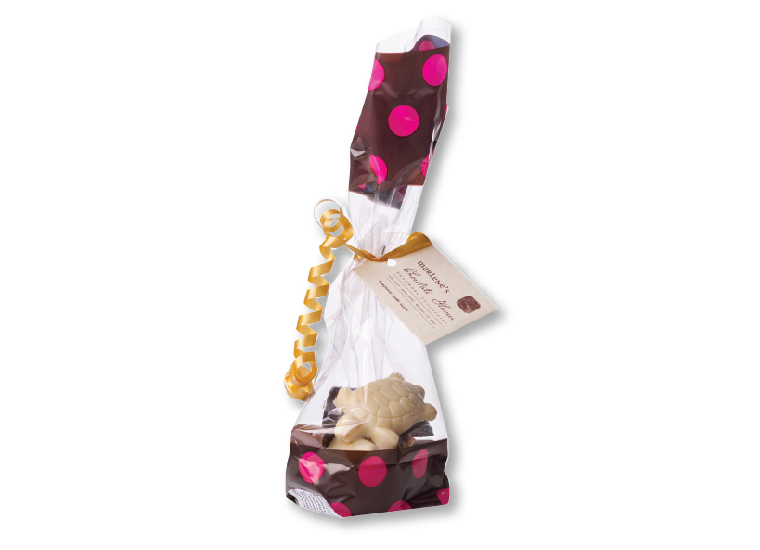 Chocolates Mixed 100g
€5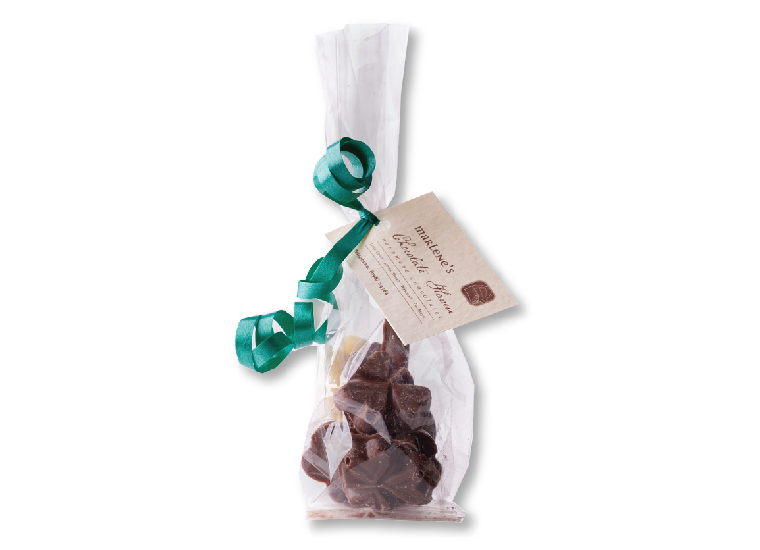 Chocolate Shamrocks
€2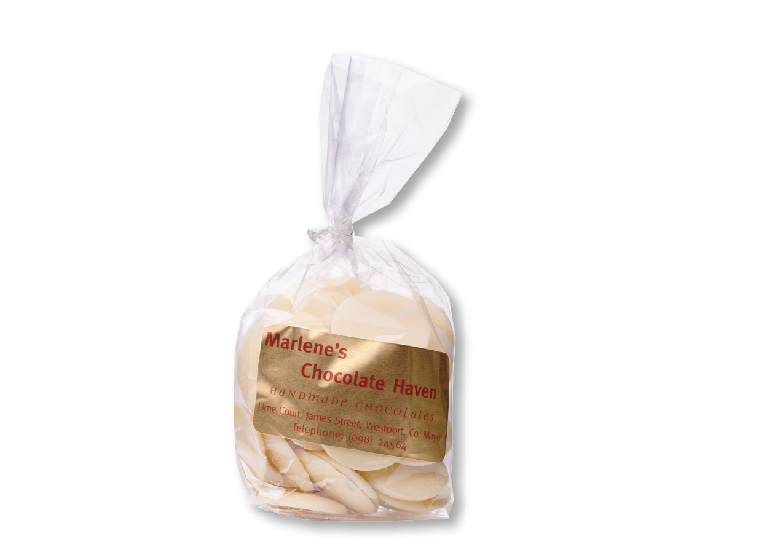 Chocolate Buttons
€2.50
White Chocolate 120g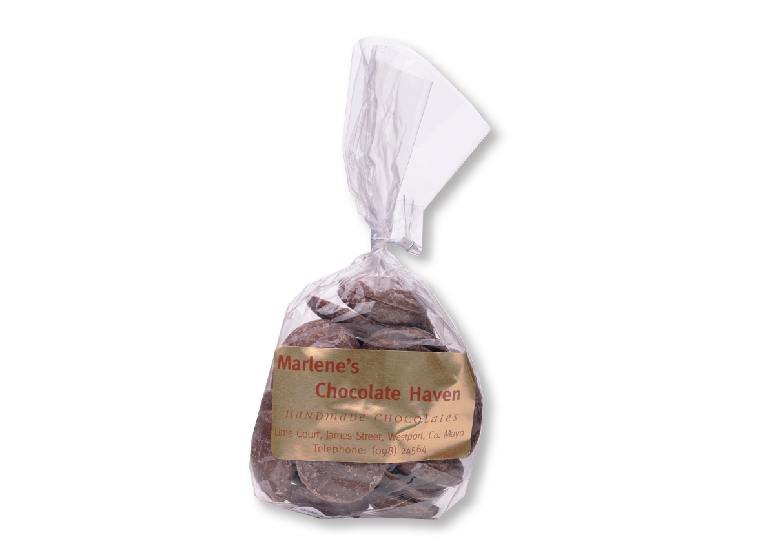 Chocolate Buttons
€2.50
Plain Chocolate 120g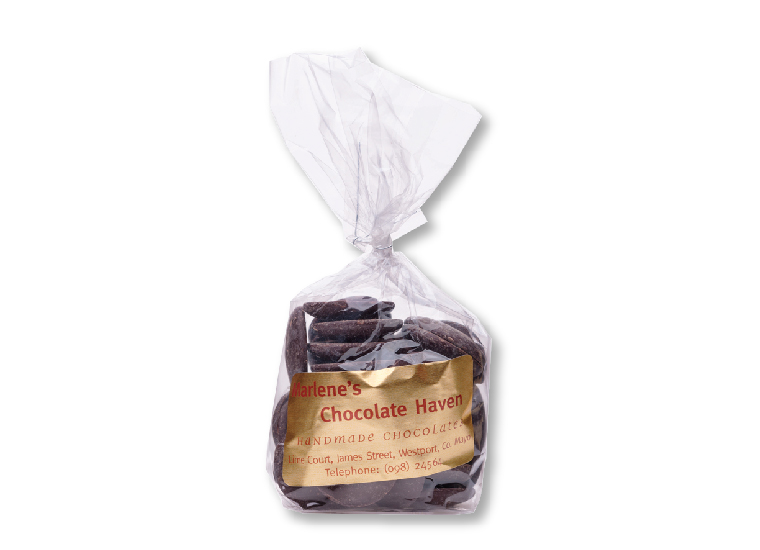 Chocolate Buttons
€2.50
Dark Chocolate 120g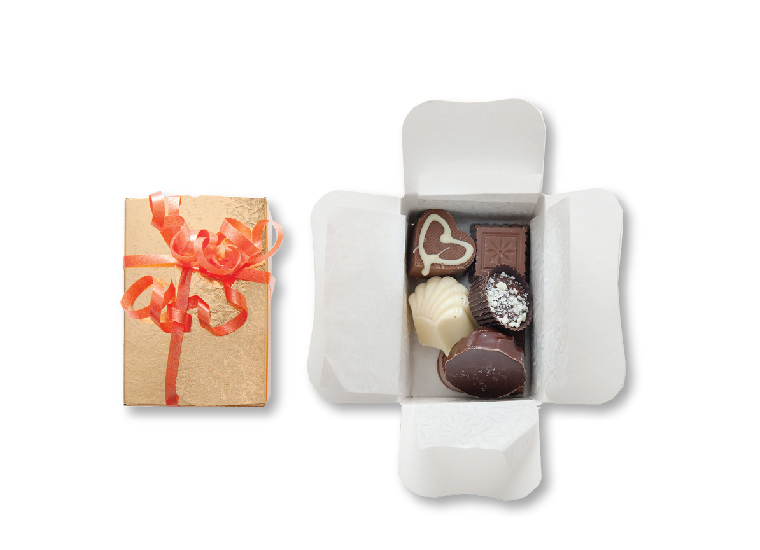 Small Balotin
€5
100g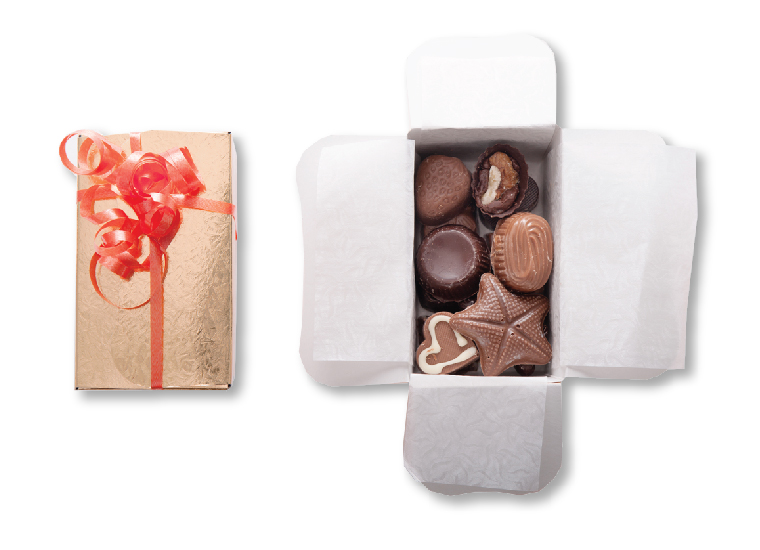 Med Balotin
€10
200g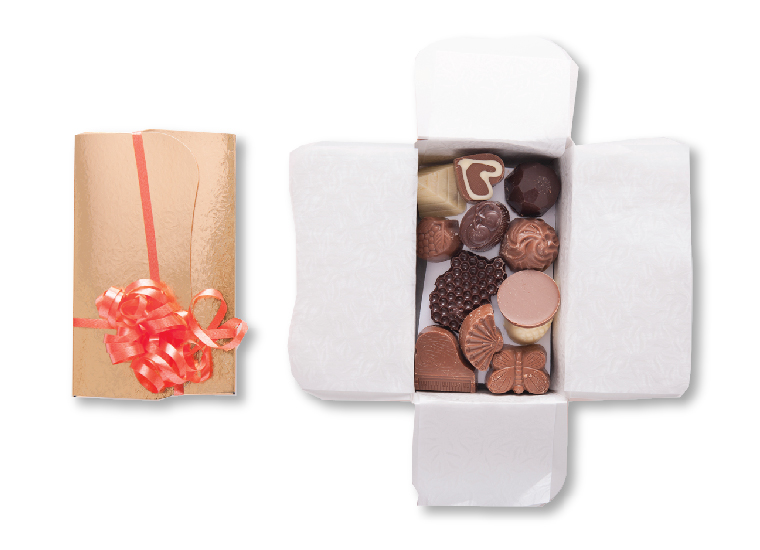 Large Balotin
€15
300g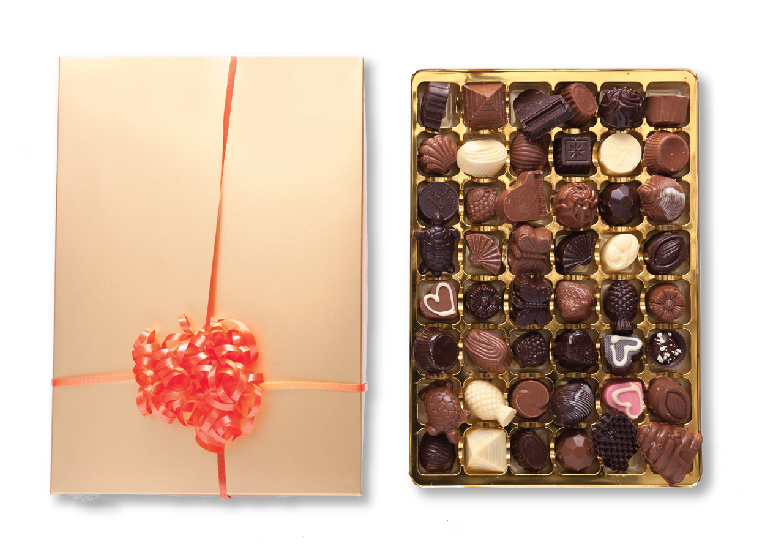 Extra Large Box of Chocolates
€34.95
48 Chocolates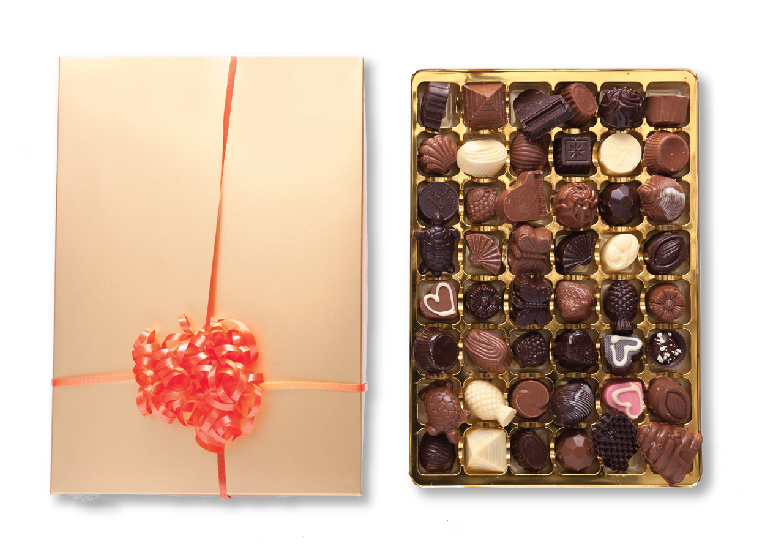 Large Box of Chocolates
€19.95
24 Chocolates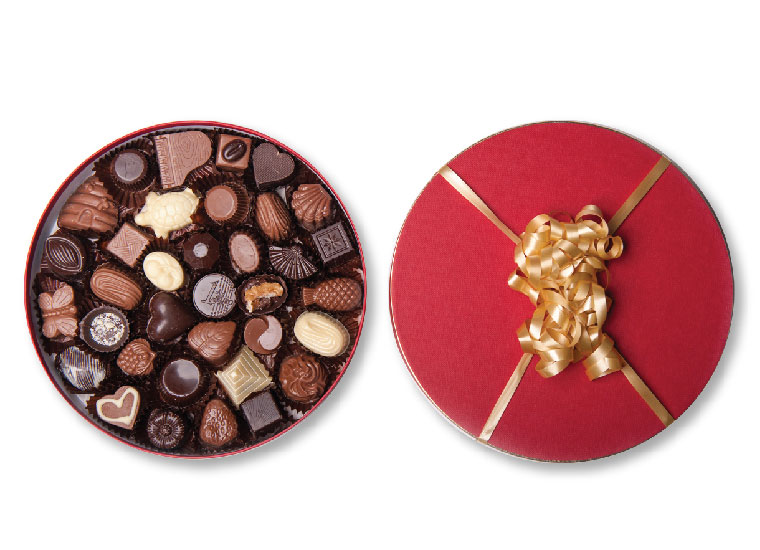 Round Box of Chocolates
€27.50
Approx. 32/34 Chocolates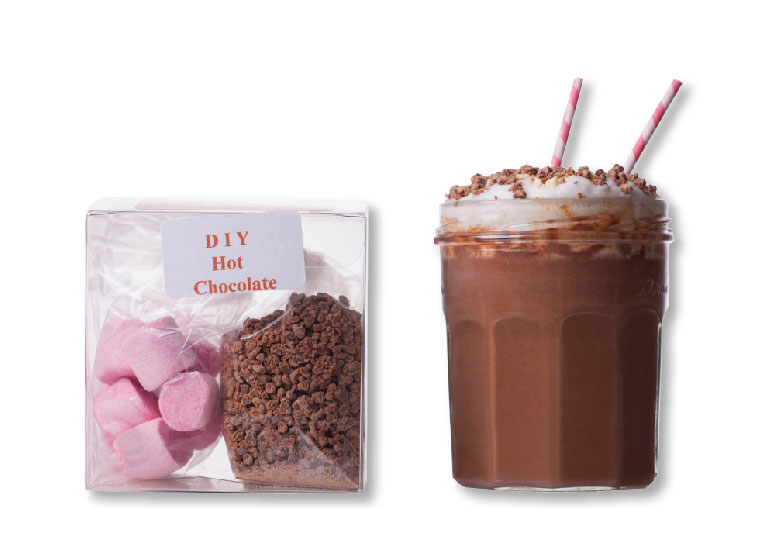 DIY
Hot Chocolate
€5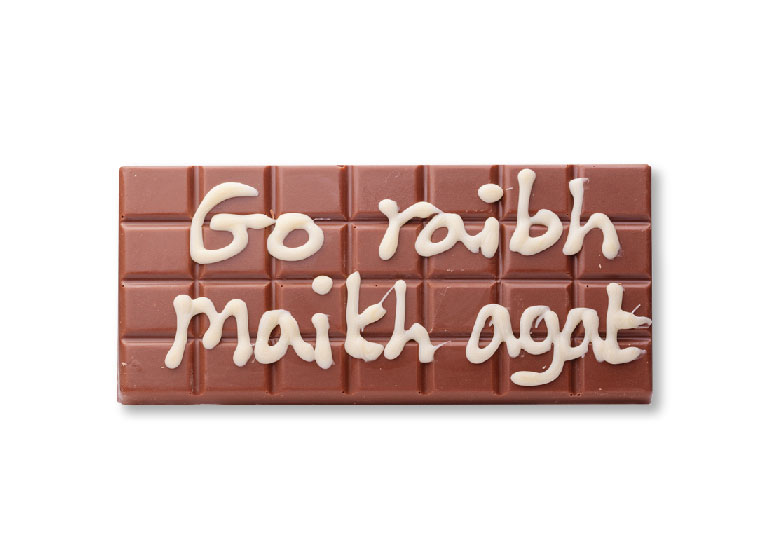 Personalised Bar of Chocolate
€3.50
100gm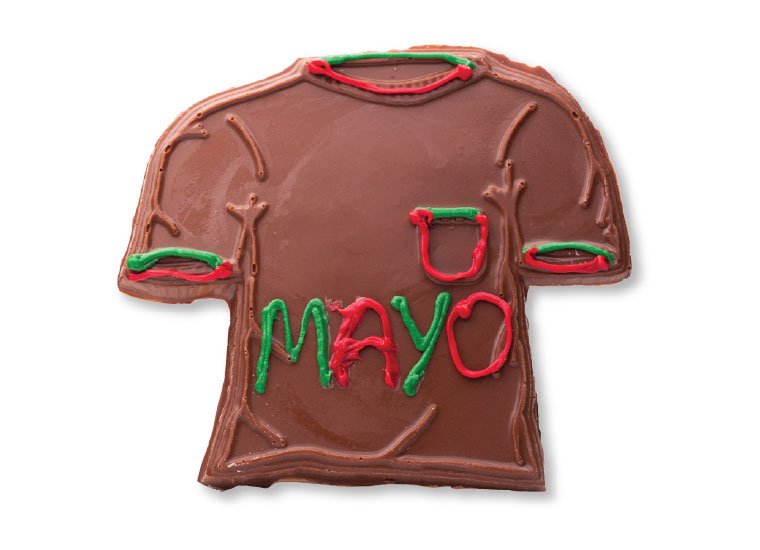 Mayo/Ireland Jersey
€5
110gm
Please state when ordering if you wish to collect your chocolates in our shop.
Fill out the form below before ordering your chocolates.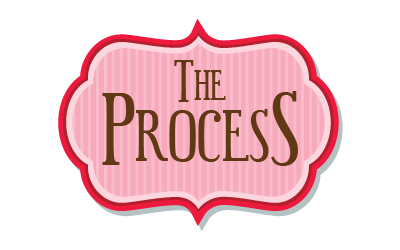 All chocolates are made from only the finest Belgium Chocolate which is tempered, moulded and made individually with pralines,fruit purees, Liquers and mouth watering ganaches. Using Local produce such as Moylurg Honey, West Mayo Beer and Achill Island Sea Salt. With White, Milk and Plain Chocolate. All handmade, wrapped and packed with care.

Marlene's Chocolate Haven in Westport incorporates a lovely shop and Tea Room.