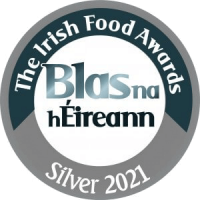 QUALITY, LOCAL,
HANDMADE CHOCOLATES
Welcome to Marlene's Chocolate Haven

What started out as a hobby in my kitchen is now what I fill my days with, making Handmade chocolates, which are not like any other chocolates in the world. My customers get that personal touch in every item I make. The taste, quality and service is always unique, because it's me. My heart and soul goes into every bite. I love making chocolate because it brings out the creative side in me and i get to invent and explore these ideas with others . My Products bring friends and family together weather it's an occasion or just a meet up that makes family memories for life. It's the feeling of shopping local, and getting that personal touch. I can use my creative work skills to tailor make a product to my customer needs. I give them a feeling of nostalgia, that feeling of home in every product. Bringing the 'The Sweet Life' to life!.
Marlene's Chocolate Haven Westport
Welcome to Marlene's Chocolate Haven, the home of deliciously smooth and creamy quality handmade Irish chocolate, situated in the heart of Westport.

All of our chocolates are  presented in gift boxes or bags. Perfect as gifts for all occasions including wedding gifts, christening gifts, anniversaries and birthdays, our chocolates can also be enjoyed as wedding favours and corporate gifts.

All the Chocolates are made on the premises by Marlene in Westport Co Mayo. As we want our customers to have the real thing with no imitations, we use only the finest Belgian chocolate.


WHY CHOOSE
MARLENE'S CHOCOLATE
The Tea Room is a lovely place to sit and relax while divulging in Marlene's Hot Chocolate made from her own special recipe. Or, choose from our wide selection of mouth-watering chocolates on display, our gluten-free homemade triple chocolate brownies and freshly baked scones.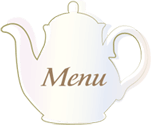 Selection of freshly baked scones

Cakes: Chocolate Fudge cake, Lemon cake, Coffee cake, Strawberry cake, Chocolate orange cake, Tiffin biscuit cake, Rocky Road, Crispies squares.

Available Gluten Free: Triple Chocolate Brownie Chocolate Chip Cookies (May vary daily)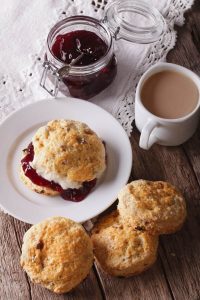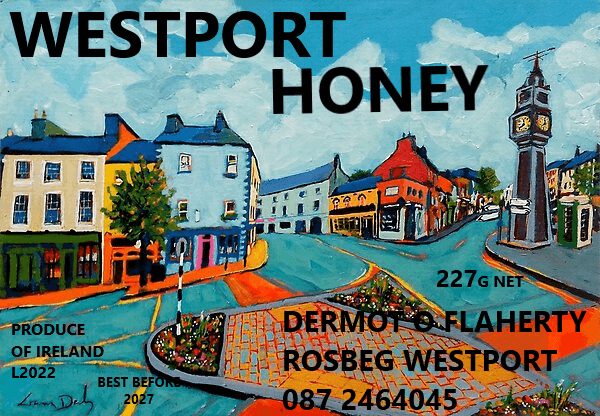 Bought a selection today and on way to heaven with the delicious smooth milk coconut flavour and the green tea flavoured. Looking forward to dipping into some more different flavours, Achill Island Sea salt or Love potion.
- Dympna
Testimonial 2
All round perfection from the hot chocolate to the choices, to the friendly welcome every single time, to the cleanliness of the place and the overall package of nothing is too much trouble....the best chocolate shop in Ireland.
-Kath Malone
testimonial 1

James St ,Westport
Co Mayo , F28 YR74
Monday Closed.
Tuesday 10 a.m. – 6p.m.
Wednesday 10 a.m. – 6p.m.
Thursday 10 a.m. – 6p.m.
Friday 10 a.m. – 6p.m..
Saturday 10 a.m. – 6p.m.
Sunday Closed